Glass Decors Canopy Concepts Portfolio
Looking for Canopy Concepts?
If you are looking for Canopy Concepts, Glass Decors is always right choice. Since Glass decors is a glass hub with various glass interior and exterior concepts under a single roof.
Why should you choose us?
Frequently Asked Questions
We have seen lot of freelancers and glass shops available in every corners of the city. Glass Decors serving the industry with experienced in-house  professionals, well trained by architectural hardware and glass manufactures. Since we have our own systems and operations we don't see any potential competition
Yes, we do glass stickers as well matching with taste and preference of the customer, demand of the ambiance.
Yes, We provide handling and maintenance guidelines on completion of every projects also we suggest on maintenance kits. 
4 steps to order Canopy Concepts for your premises
Glass Decors make process easy and convenient order your Canopy Concepts and get installed on time.
Start with request quote for Canopy Concepts and finalise order to start process.
We will take your order of Canopy Concepts and execute the design and fabrication process.
We start the site installation work of Canopy Concepts and finish the scope of work.
We provide warranty for Canopy Concepts as per terms and do periodic maintenance.
Those who are satisfied with our services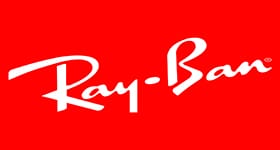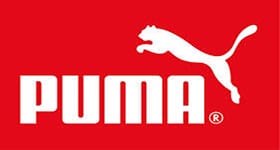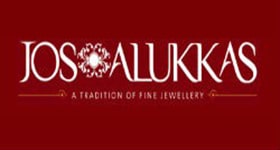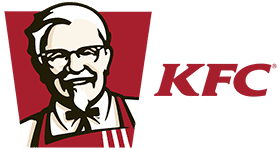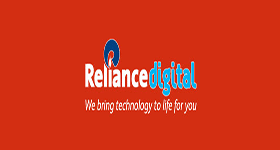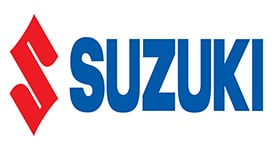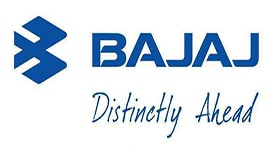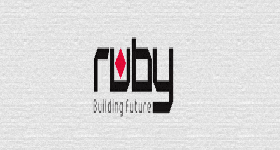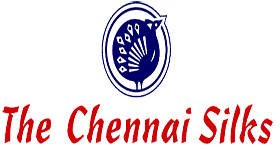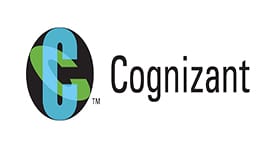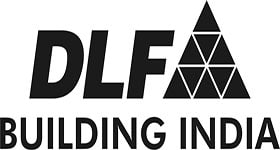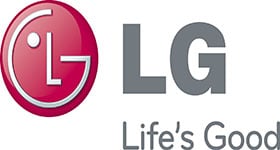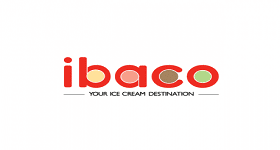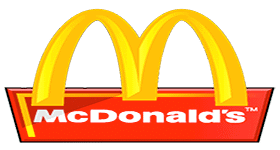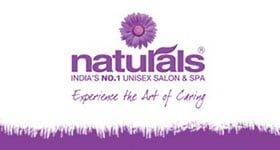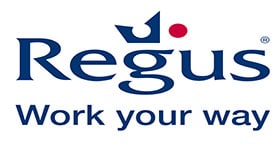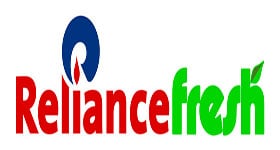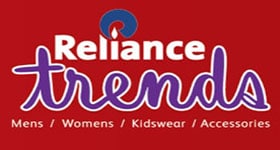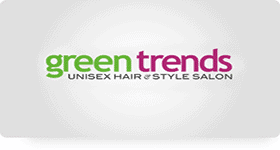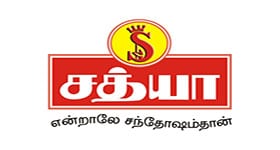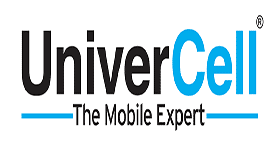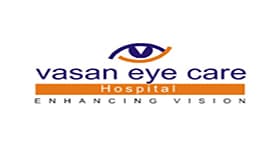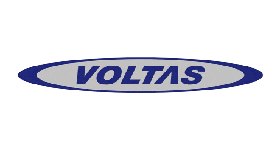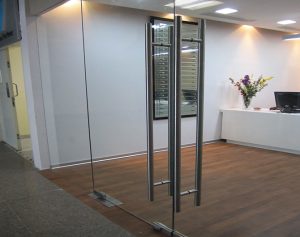 Nowadays, glass doors have become so prevalent. It becomes an integral part of the interior in commercial and residential areas. From patio doors to French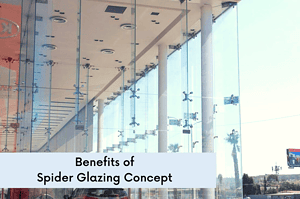 Glass, being an extremely versatile material, has used for many purposes in our day-to-day lives. Today glasses are used in every part of indoors and outdoors.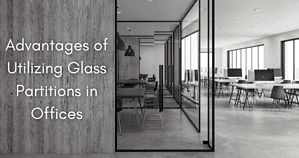 Modern offices these days have sleek designs and elements that add to the creation of office spaces.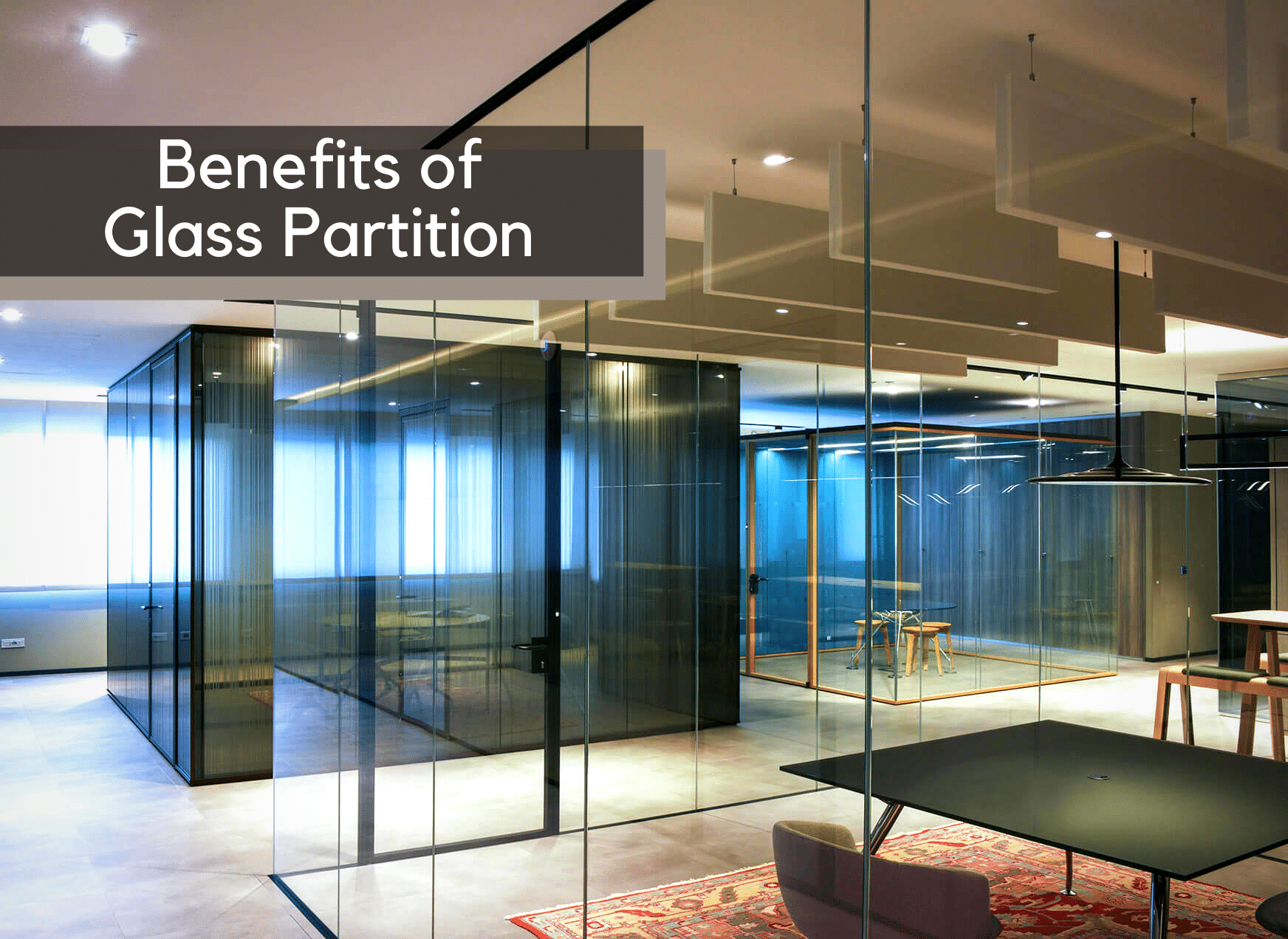 The glass partition concept is becoming more popular in India because of its design and effective partition.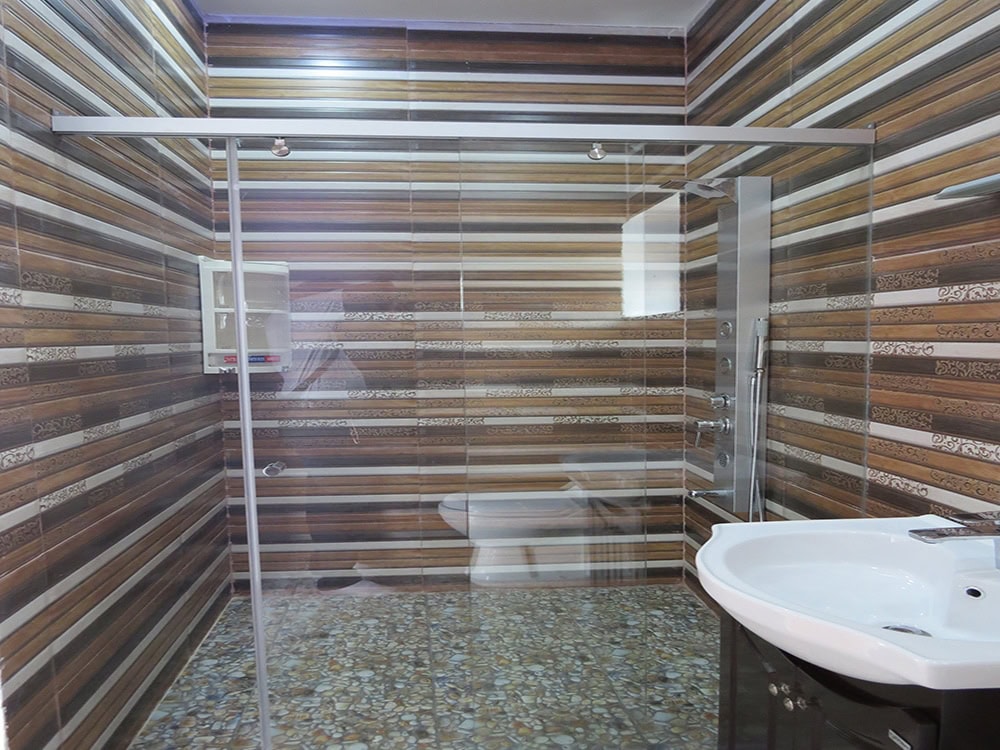 Is your outdated bathroom getting on your nerves? Enhancing the aesthetic appeal of your bathroom is as simple as installing a frameless glass shower enclosure.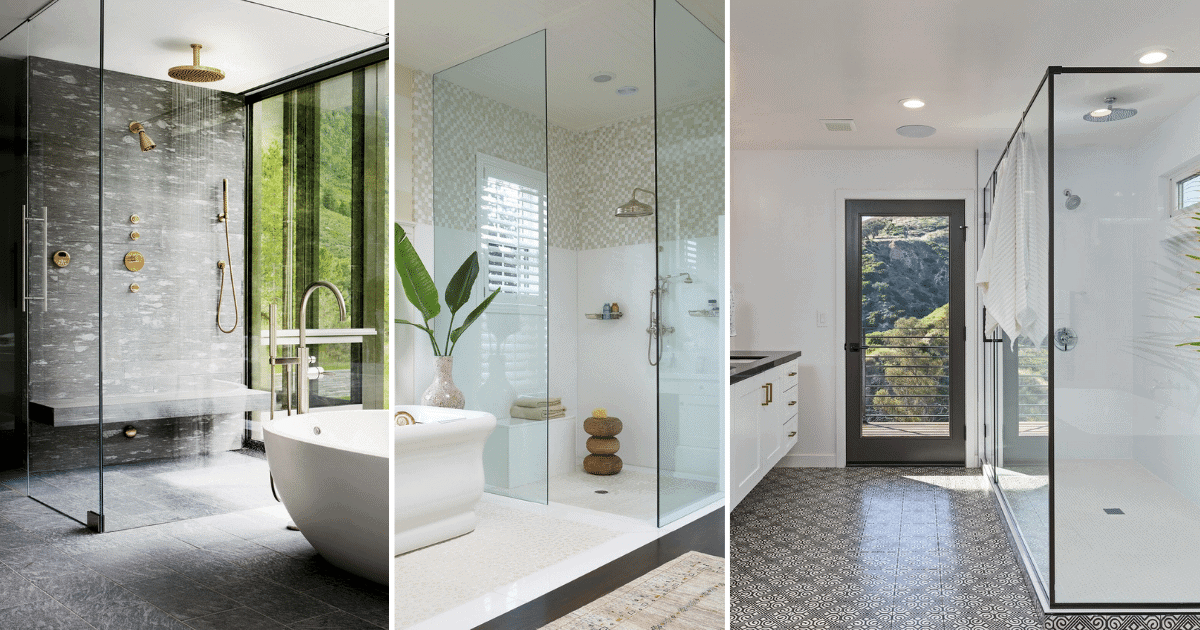 These days showers are an essential part of the bathroom. Followed by showers, another thing that is becoming trendy in the modern bathroom is known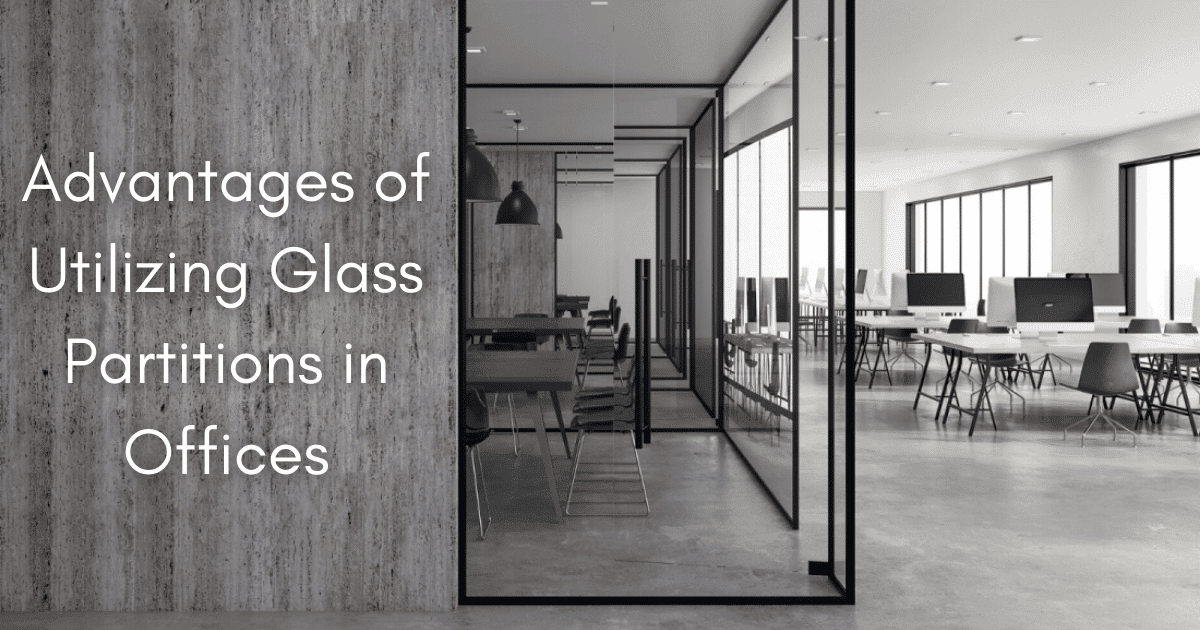 Modern offices these days have sleek designs and elements that add to the creation of office spaces.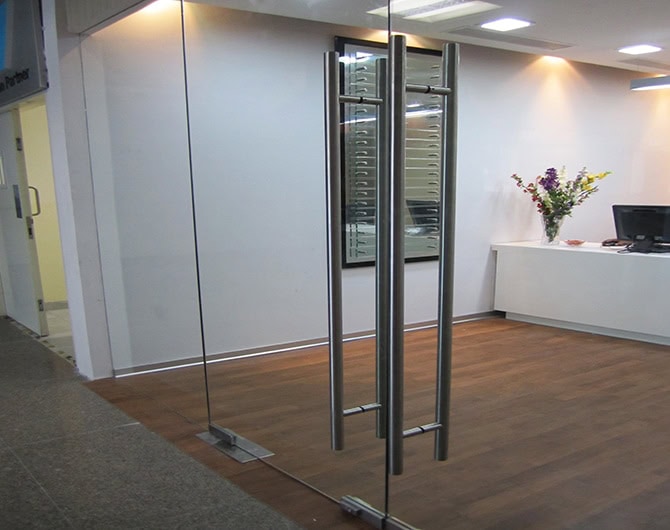 Nowadays, glass doors have become so prevalent. It becomes an integral part of the interior in commercial and residential areas. From patio doors to French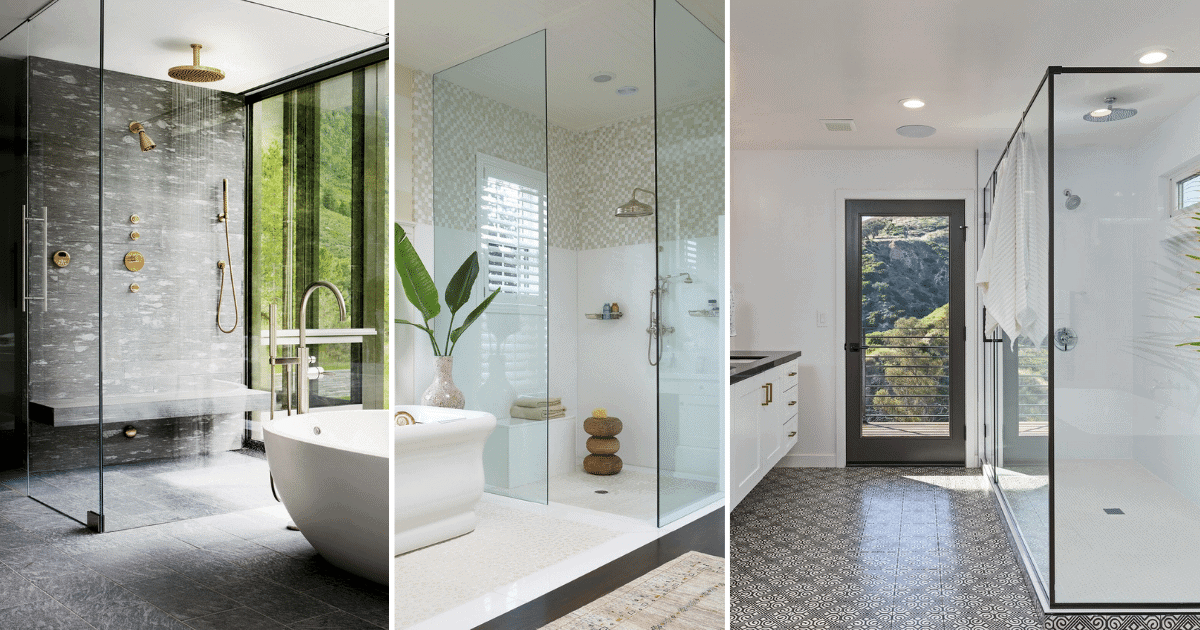 These days showers are an essential part of the bathroom. Followed by showers, another thing that is becoming trendy in the modern bathroom is known