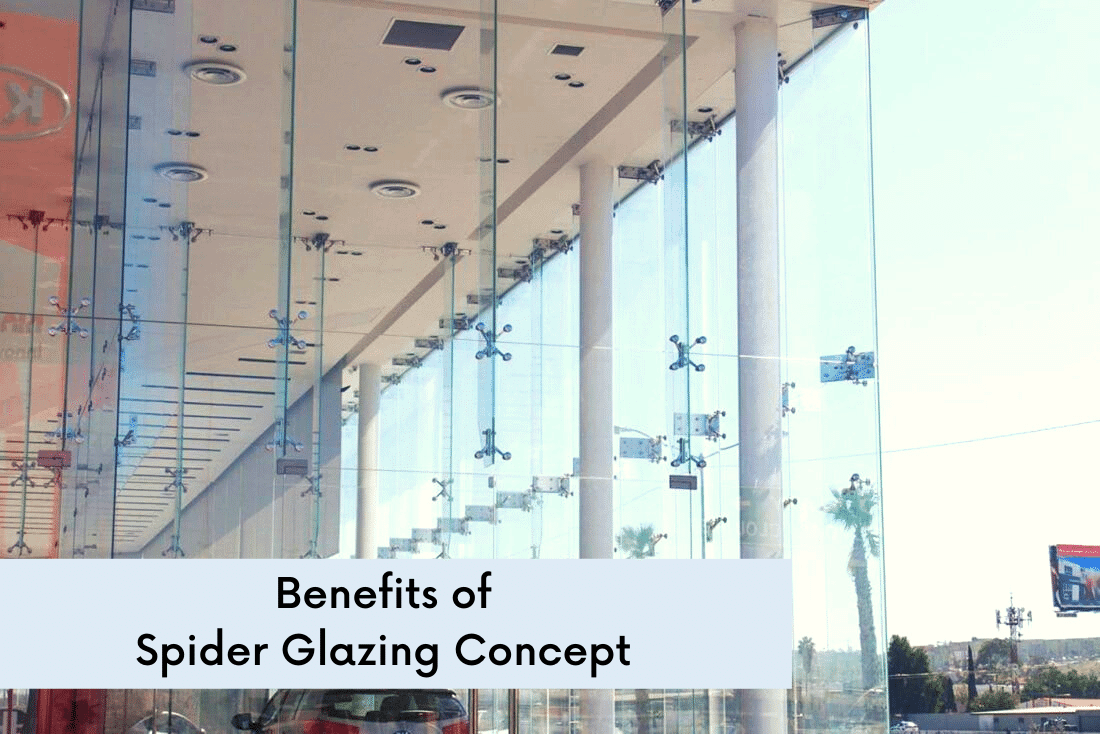 Glass, being an extremely versatile material, has used for many purposes in our day-to-day lives. Today glasses are used in every part of indoors and outdoors.
Do you want custom glass interiors and exteriors?
Glass Decors deals with leading brands of architectural hardware brands like Dorma, Ozone, Stanley, Hafley and many more renowned international serves various glass applications like Spider glazing hardware for facade, Patch fittings for Interior exterior partitions, Automatic sensor mechanism for automatic sliding doors, canopy hardware for canopy/glass sun shade, shower hinges for shower cubicles and rest of other glass hardware.
Those who are satisfied with our services