Glass Decors cater to reliable and integrated interior and exterior concepts like Glass Partition with frameless Toughened glasses, false ceiling with Gypsum Board, Exposed grid false celling, and Gypboard M/F suspended ceiling with leading branded materials.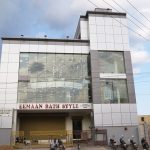 Aluminium Composite Panel
Aluminium Composite Panels are popular for the past two decades.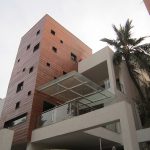 Canopy Concepts
Glass canopy or sunshade concepts to facilitate various elevation needs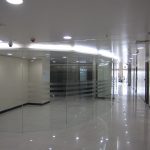 Frameless Glass Partitions
Full height partition and half height partitions for commercial & residential layouts.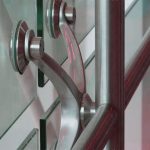 Glass Hardware
We are a leading provider of international and regional brands of all architectural glass hardware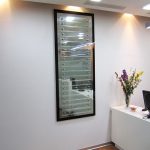 Innovative Glasses
Innovative glass concepts like glass painting, Sand witch glass with wide ranges of designs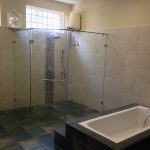 Shower Enclosures
Glass shower enclosure to cover showering area with 90/180/135 degree pentagon dimensional partitions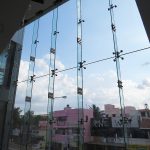 Spider Glazing
There are various glazing options available for façade opening, and one of the elegant glass design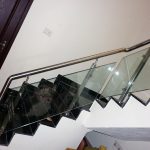 Stainless Steel Handrails
We have a variety of stainless steel handrails for staircases, parapet wall, balcony and half-height partitions
Why should you choose us?
Those who are satisfied with our services