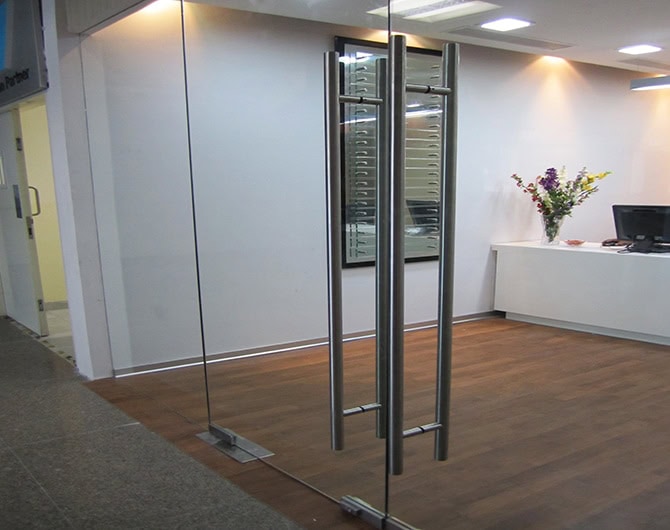 Nowadays, glass doors have become so prevalent. It becomes an integral part of the interior in commercial and residential areas. From patio doors to French doors, glass doors provide a ravishing look by their unobstructed view of any building, making it more admirable for customers.
In this blog, we will explain the three major reasons why glass doors are so popular.
Extra Natural Light
The transparent nature of glass doors allows a significant amount of natural light into an area. Compared to artificial light, natural looks better, and research says it boosts morale, improves motivation and workspace performance. At the same time, the dark, closed-off spaces with limited or no natural light can trigger headaches and make people feel nervous, uneasy, or exhausted.
Feeling inactive is especially common in the winter when we are exposed to less daylight. This is why people opt out for homes with backyards, balconies, glass patio doors and French doors, which will allow the abundance of natural light in any climatic conditions.
Possible Energy Savings
There is no need for artificial lights when there is enough brightness from the natural light. Installing glass doors will be the potential for energy savings during peak times.
Open Up Spaces
Glass doors will open up any space, making the area feel larger and giving a pleasant perspective on the outside. Even little areas can feel bigger when there are glass doors in the room. This openness keeps people from feeling confined and claustrophobic and offers relaxing views of the world outside.
These are the benefits that make glass doors so popular. It certainly helps they're eye-catching and stylish, too! No matter what design trends are popular at the time, glass doors will never go out of style.
---
Latest Posts