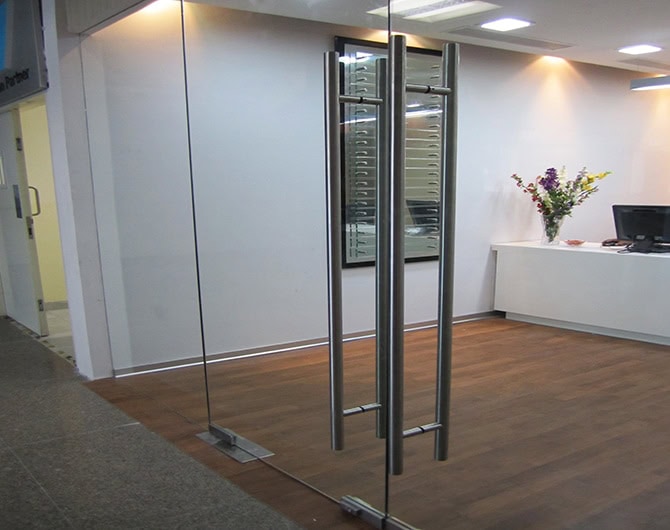 Nowadays, glass doors have become so prevalent. It becomes an integral part of the interior in commercial and residential areas. From patio doors to French doors, glass doors provide a ravishing look by their unobstructed view of any building, making it more admirable for customers. In this blog, we will explain the three major reasons […]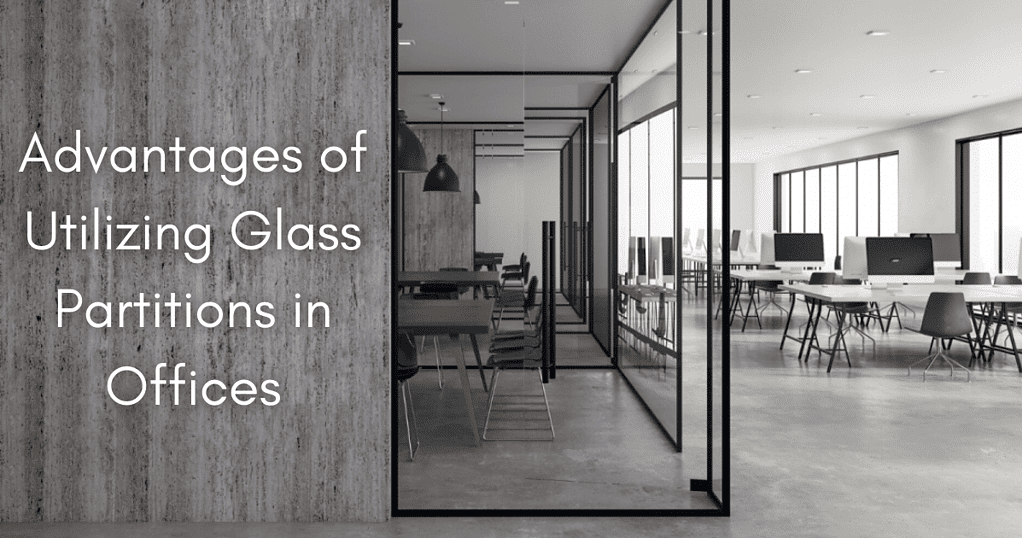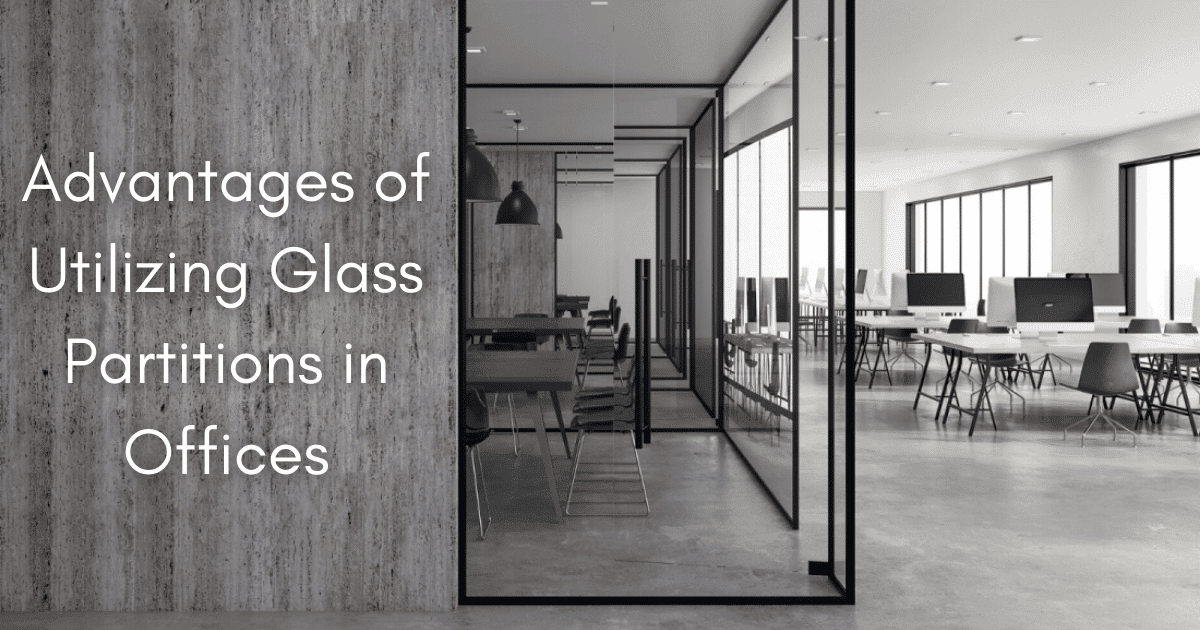 Modern offices these days have sleek designs and elements that add to the creation of office spaces.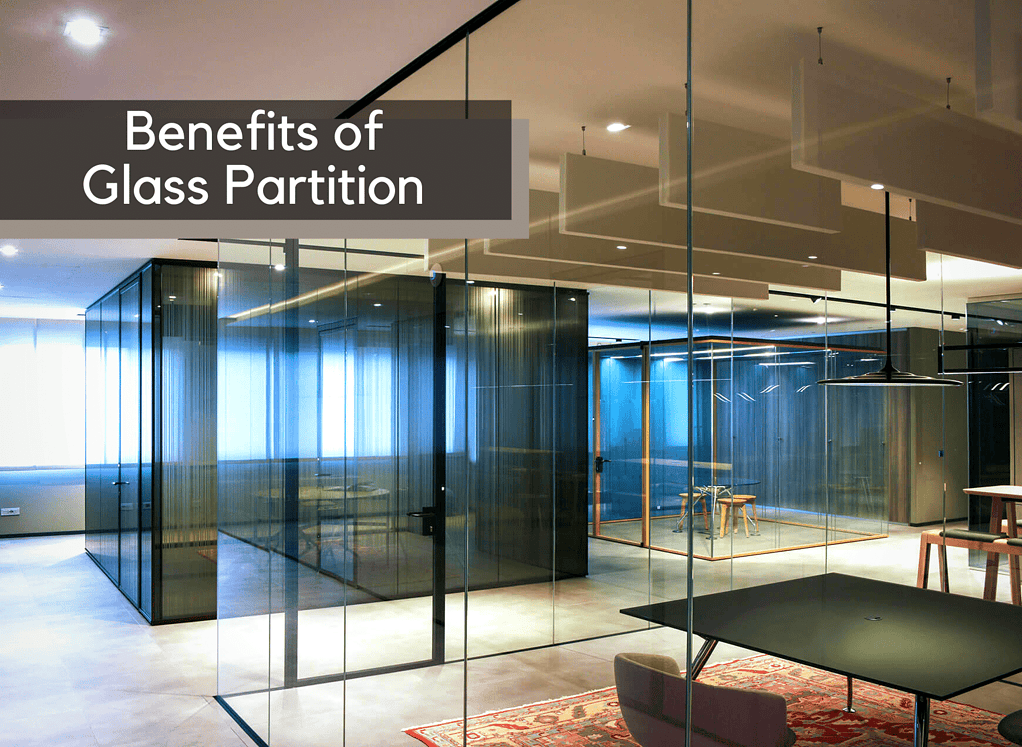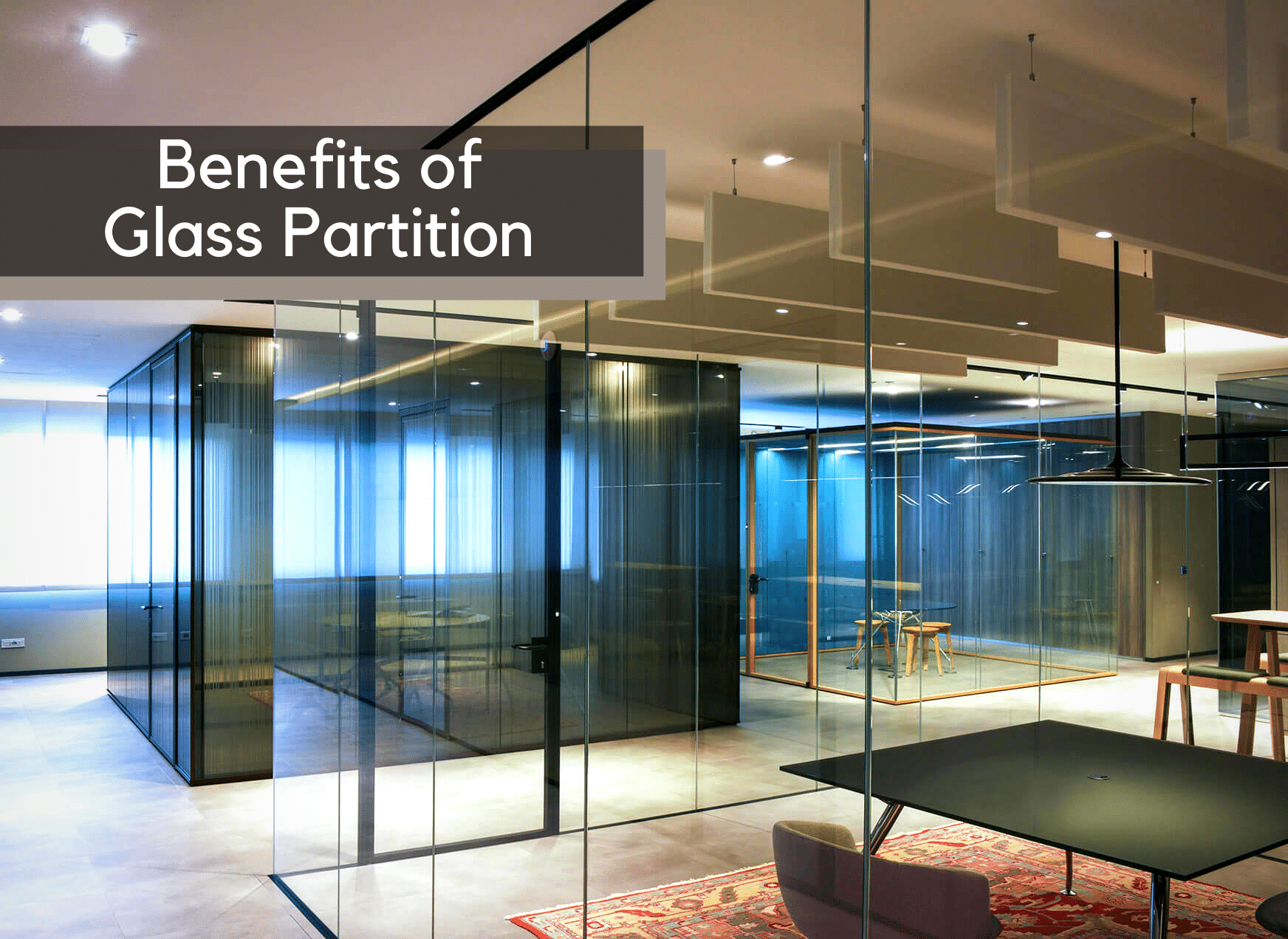 The glass partition concept is becoming more popular in India because of its design and effective partition.